Model Application
Would you like to be the next model on StudioLads?
If you would like to have a go at posing nude in front of a camera then we would like to hear from you. We are offering good rates for solo nude erotic photo/video shoots. At a minimum you should be willing to pose nude and try to get an erection. There are options to earn more money by performing solo sexual acts in front of the camera.
Amateurs are welcome. We fully guide models through the shoot and no previous experience is required.
The shoots are conducted in a professional manner, with no physical contact between model and photographer. The general feedback we get from models is that they enjoy the experience.
The ideal model has a slim or athletic build, aged 18 to 27 with no tattoos, and natural unshaved pubes.
Our studio is based in Manchester UK. You will need to be able to travel here to do a shoot.
Prepare Your Photos
Your photos are important, and you will need well-lit, recently taken photos for your application. Here are some guidelines on what you need:
Stand in your underwear or nude, directly facing the mirror. Hold the phone below chest height and get a shot from your head down to your thighs.
Same as above but from the side. Put your nearest hand behind your head so that your arm does not obscure your body.
A photo showing your face, plain expression, no smiling.
If you have any tattoos, then please include photos which show where they are and how large.
You are welcome to send as many photos as you like.
Please do not send us any pictures that were taken when you were under 18 years old.
For some inspiration, here are some photos provided by Ryan (shown here with permission).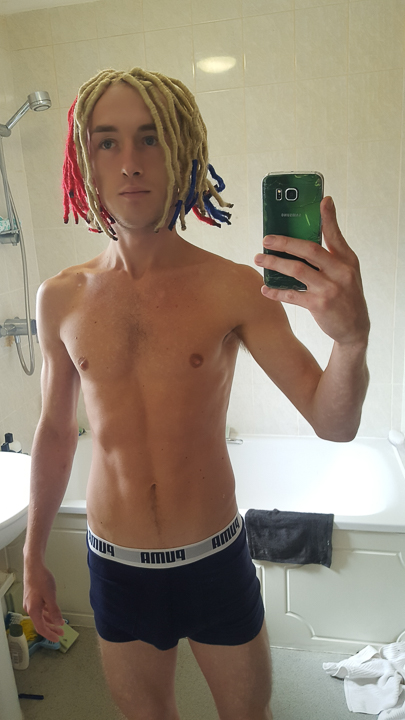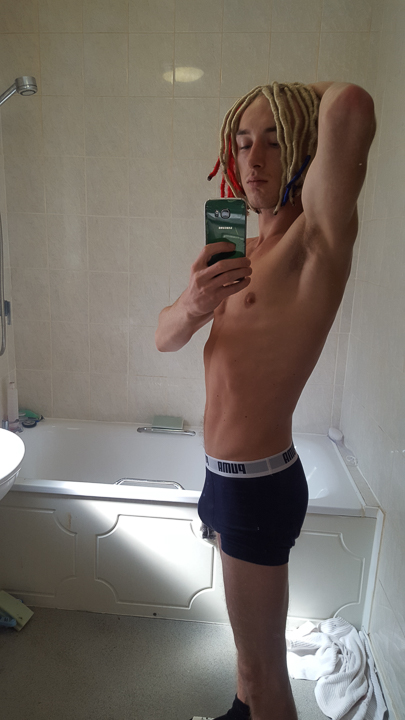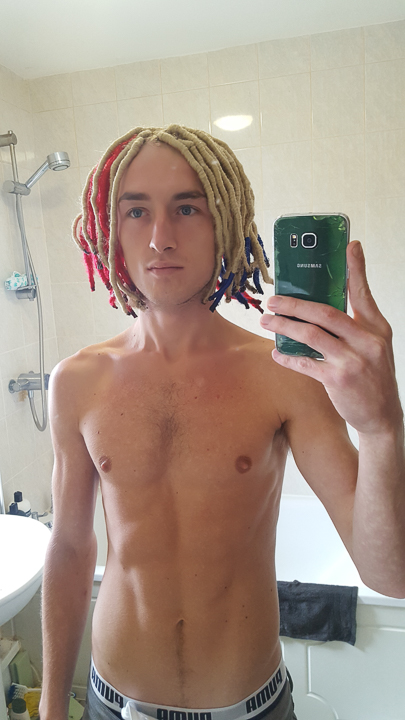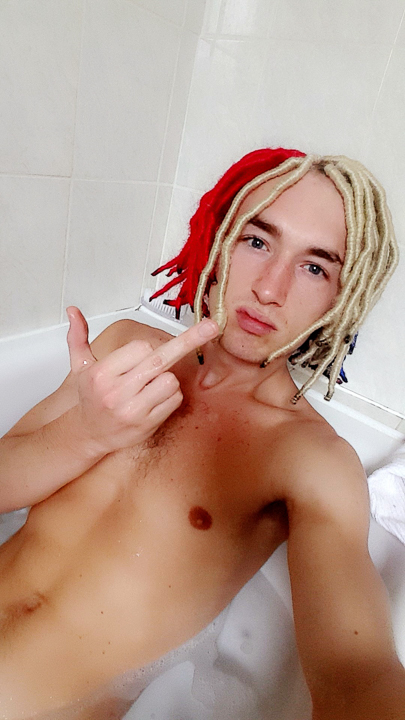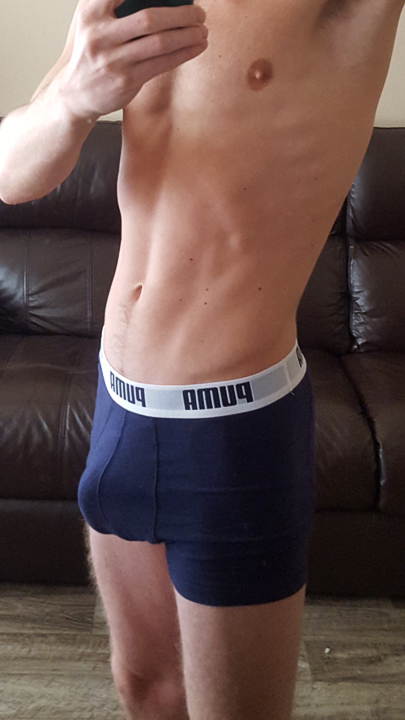 How to Apply
Please email us at model@studiolads.com with photos (or links to photos).
Please tell us:
Your age (Please state your real age. Models need to bring proof of age to the shoot.)
Have you got any tattoos? Please say where they are on your body.
Your height?
Your weight?
Your waist size?
Are you circumcised?
Which country/area do you live in, and can you travel to Manchester?
Thank you, and good luck with your application!